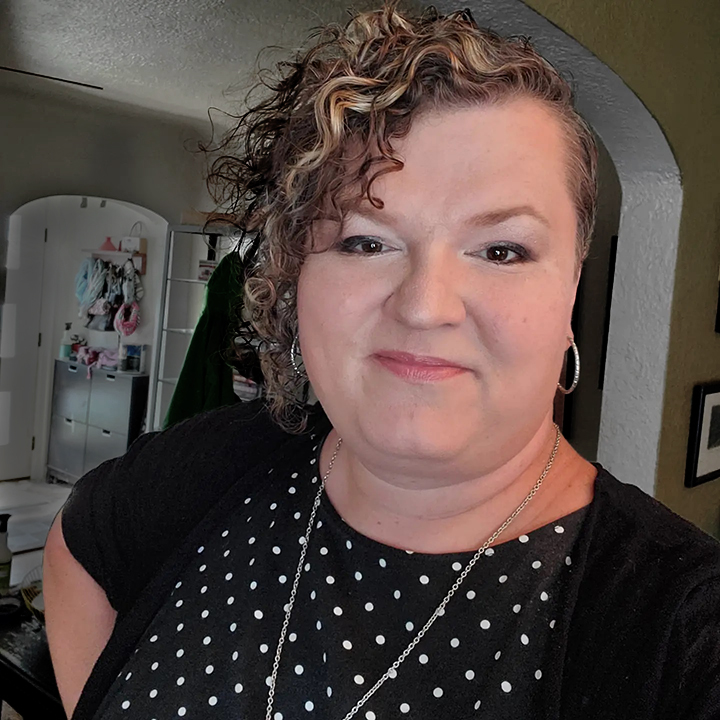 Hi, I'm Josie Cool
(she/her/hers)
Or Josselyn if you're into formalities. I'm a 40 something designer, musician, woodworker, activist, and entertainer living and working in the Denver, Colorado metropolitan area.
I grew up in North Platte, NE and spent my high school years in Casper, WY. I moved to Denver in 1999 to attend the Art Institute of Colorado, and have stayed in the area ever since. I currently live with my partner and our terrier, Oliver, in Englewood, CO where I play in several bands, create woodworking projects in my garage, and do graphic design and marketing professionally. Oh, and my favorite ice cream is probably Black Cherry, or something with cheesecake.
If you'd like to speak to me about a project or job opportunity please click the "Contact Me" button in the top right corner for all the ways to get ahold of me.
Thanks for visiting!
If you would like to view my Resume,
please click here.